Visiting Osaka and looking for a change of pace? Just a short hop away, Nara awaits with its rich tapestry of history. As Japan's first permanent capital, it offers travelers a serene break from Osaka's vibrant cityscape. From its free-roaming deer to ancient temples, a day trip to Nara from Osaka is like stepping back in time.
Getting to Nara from Osaka:
By Train:
Two primary lines connect Osaka to Nara:
JR Osaka Loop Line / Yamatoji Line: Originating from Osaka Station, it takes you directly to JR Nara Station in around 45 minutes. If you hold a JR Pass, this is the most cost-effective option.
Kintetsu Nara Line: Beginning at Osaka-Namba Station, this line drops you at Kintetsu Nara Station. While closer to Nara's main attractions, it's a non-JR line. Travel time is approximately 35 minutes.
Journey Duration: Roughly 35-45 minutes.
Cost: Tickets for the JR line are ¥820, while the Kintetsu line charges around ¥680.
One Day trip in Nara:
While smaller than its city counterparts, Nara packs a historical punch. Prioritize to soak in its essence:
Morning:
1. Nara Park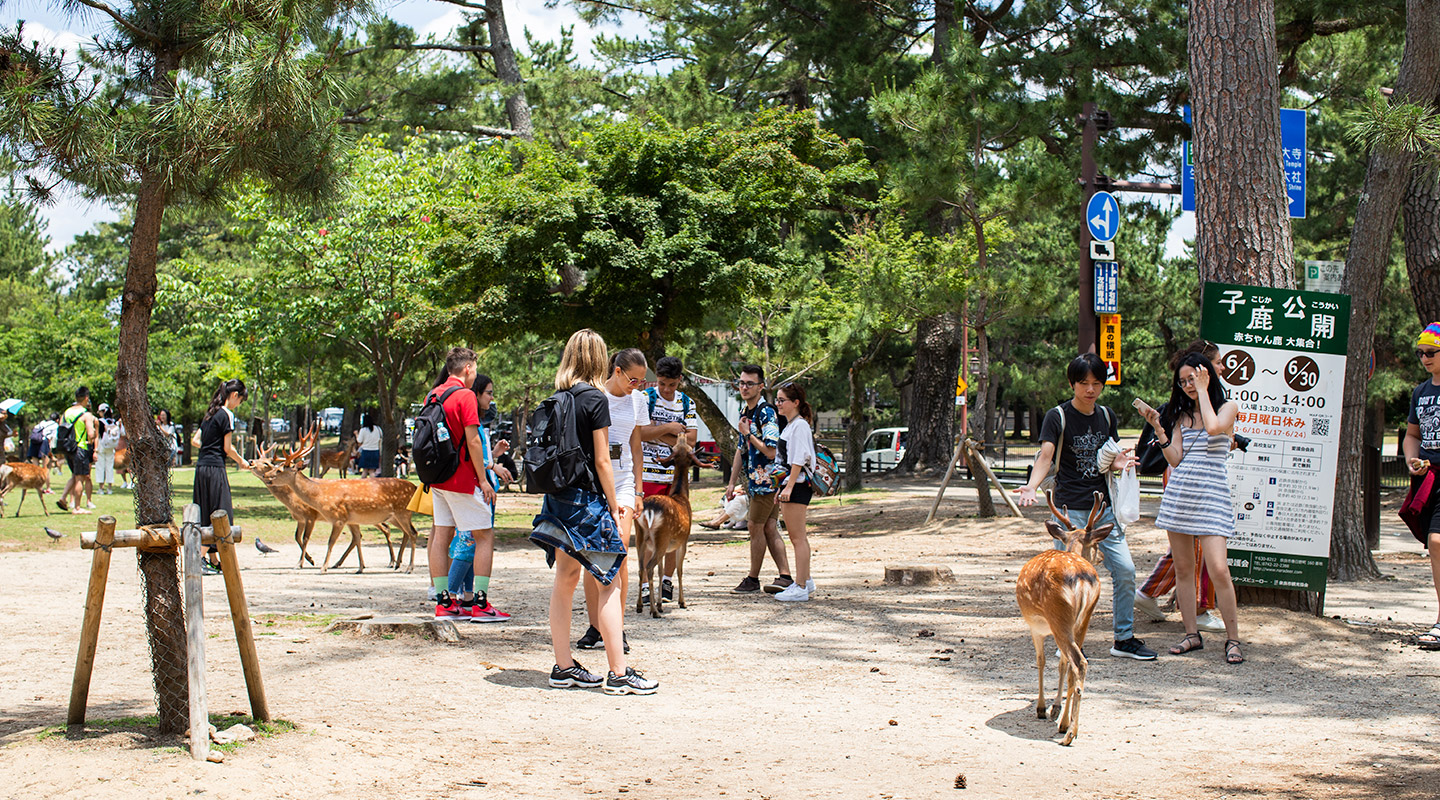 Begin your journey in the heart of the city, surrounded by over 1,200 free-roaming deer, believed to be sacred messengers of the gods. Purchase "shika senbei" (deer crackers) to make some new friends, but be gentle – they can be assertive!
Summary based on multiple reviews from travelers who visited the Nara Park:
Deer Interaction

Some deer are friendly while others can be quite aggressive, hence caution is required.
Deer food can be bought at the park; however, feeding attracts attention and they may nibble your clothes.
Never force a deer to eat; if interested, they will approach you.
Some deer have learned to bow in exchange for food and are gentle when receiving the snacks.
Even though they are cute, remember these are wild animals and should be treated with respect.

Facilities and Atmosphere

The park is spacious, so it does not get too crowded.
The park features numerous old buildings and temples which are worth visiting.
Nara Deer Park offers a serene and calm atmosphere along with an abundance of cherry blossoms.
Walking shoes are recommended due to the size of the park.
On entering the park, you'll meet vendors selling deer food.

Sanitation and Health

Watch out for deer droppings around the park.
Carry a hand sanitizer for cleanliness post feeding the deer.
During mosquito season, it's recommended to carry bug repellent.

Safety Precautions

It's important to pay attention to the deer's behavior. If they feel threatened, they might nip, ram, or move into you.
One needs to cautious while feeding deer, as they can sometimes bite.
2. Tōdai-ji Temple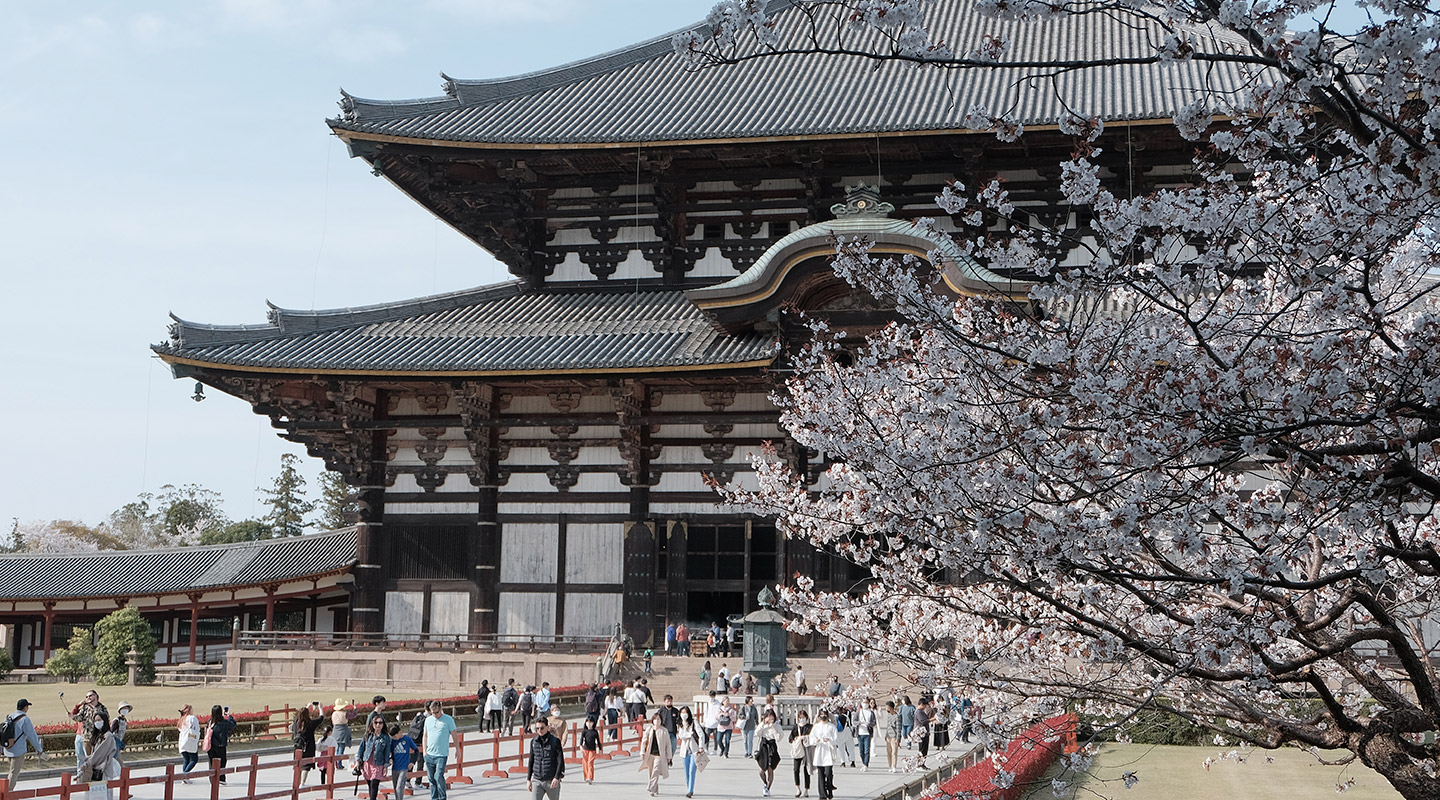 Located within Nara Park, this inspiring temple houses the world's largest bronze Buddha statue. It's a UNESCO World Heritage site and symbolizes Nara's significant Buddhist influence.
Summary based on multiple reviews from travelers who visited the Tōdai-ji Temple:
Architecture and Size of the Temple

Home to Japan's largest bronze Buddha
One of the largest wooden buildings in the world
Impressive main building, majestic statues, and beautiful floral decorations

Entrance Fee/Tickets

The entrance fee to the temple is 600 yen per person
Additional tickets can be purchased for the museum and Buddha hall
Concessions are not allowed on the main stone stairs

Additional Features and Experiences

Museum visit (recommended to visit first)
Shops inside the temple that sell charms and other items
Machine that sells and customizes temple coins
Sellers of omamori (lucky charms)

Location and Surroundings

Located in Nara Park
Surrounded by a spectacular garden
Near to stalls selling local wood-made souvenirs
Feeding of the city's deer nearby

Other Considerations

Can become crowded
The weather can be hot during the summer months (preparation with water, umbrella and hat recommended)
3. Nigatsu-dō and Sangatsu-dō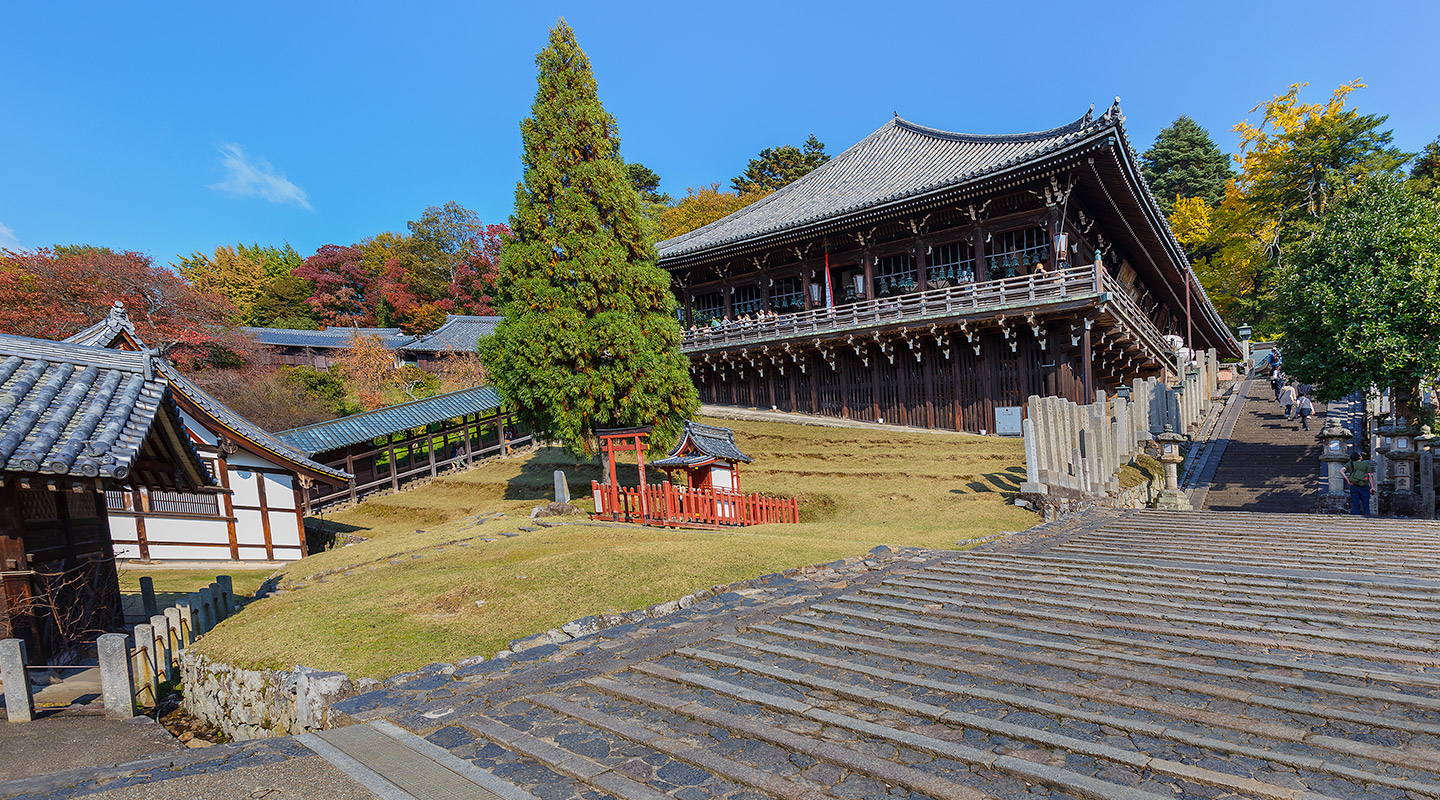 Adjacent to Tōdai-ji, these halls provide a panoramic view of Nara city. Their lantern-lit balconies during sunset are a spectacle.
Summary based on multiple reviews from travelers who visited Nigatsu-dō and Sangatsu-dō:
Scenery & Surrounding views

Stunning views of Nara Park and city from the elevated platform.
Cherry blossom trees around the area enhancing the experience with their colors.
The views during the sunset are described as a particularly stunning experience.

Tranquility & Atmosphere

Described as calm, peaceful, and serene.
The glow of candlelight and water flowing in fountains add extra tranquility.
The premises don't get crowded, providing a more relaxing experience.

Historical & Cultural experience

Beautiful architecture, grandeur of the hall, intricate wooden carvings, and artistic details reflect the era's craftsmanship.
The opportunity to witness religious ceremonies and rituals performed by monks, connecting with traditional and cultural aspects.
Events such as "Omizutori" and "Otaimatsu" which herald the arrival of spring, have been held every year since 752.

General Amenities & Services

Availability of ice cream and shaved ice dessert on the premises.
Well-organized crowd control and guidance provided by volunteers during events.
Access to the place is free of charge.

Safety precautions

The sight is dark at night, so be prepared with a lighting device or a mobile phone.
Use of lights such as flashes is prohibited during viewing religious ceremonies.
Afternoon:
4. Kasuga-taisha Shrine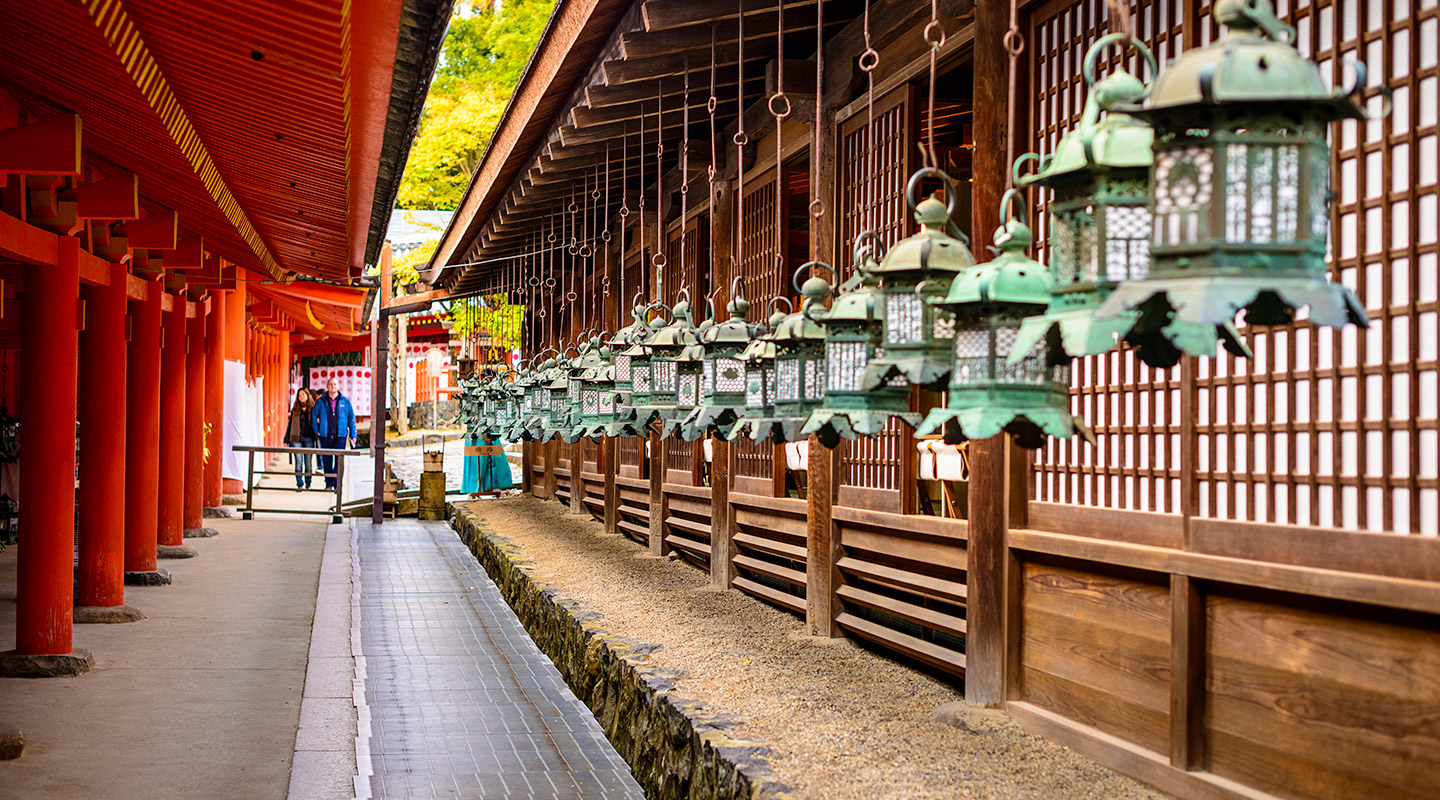 A serene stroll through Nara Park leads to this ancient Shinto shrine, characterized by its moss-covered stone lanterns.
Summary based on multiple reviews from travelers who visited the Kasuga-taisha Shrine:
Location and Accessibility

Located in the center of Nara and is a part of Nara-Koen Park.
Situated at the end of the heritage site walk.
Can be reached by bus from the train station and then on foot.
May take around 30 minutes to walk from Nara park.

The Shrine

Founded in 768 and is a designated World Heritage Site by UNESCO.
Famous for its 3,000 stone lanterns, some of them are dimly lit and create an impressive view.
500-yen ticket allows access to the inside of the shrine.
Several small shrines up the hill once you exit, recommended to double back and not take side tracks.
Can observe a Japanese wedding if you are lucky.
Dogs are not allowed inside the temple.

Surrounding Environment

Deers freely roam around the park and are friendly.
Pathways leading upto the shrine are lined with trees and moss-covered stone lanterns.
The forest entrance to the temple area adds to the charm of the location.
Green, serine atmosphere, with brilliant colors enhancing the lanterns and natural moss.

Facilities and Amenities

Very few food options around.
There are shops selling little trinkets and amulets.

Visitor Experience

May feel like being inside a fantasy or fairy tale due to beautiful surroundings.
Can be less crowded as compared to Nara park.
Visiting in Spring or Fall is recommended for the best experience.
Occasionally may come across noisy tourist groups.
5. Naramachi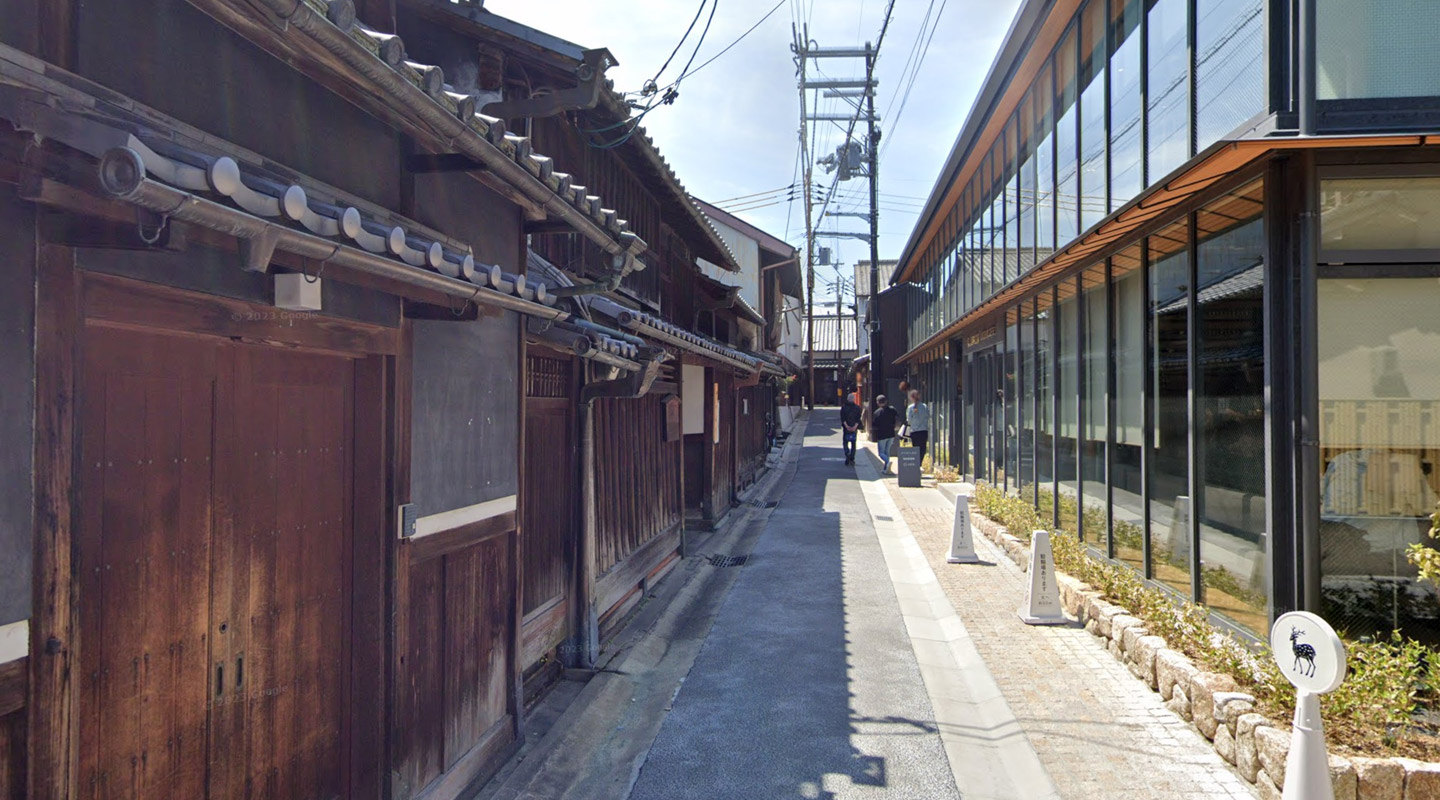 Post-lunch, wander through this former merchant district, a labyrinth of narrow alleyways with well-preserved machiya houses. Here, museums, boutiques, and cafes thrive, offering glimpses of Nara's past.
6. Kōfuku-ji Temple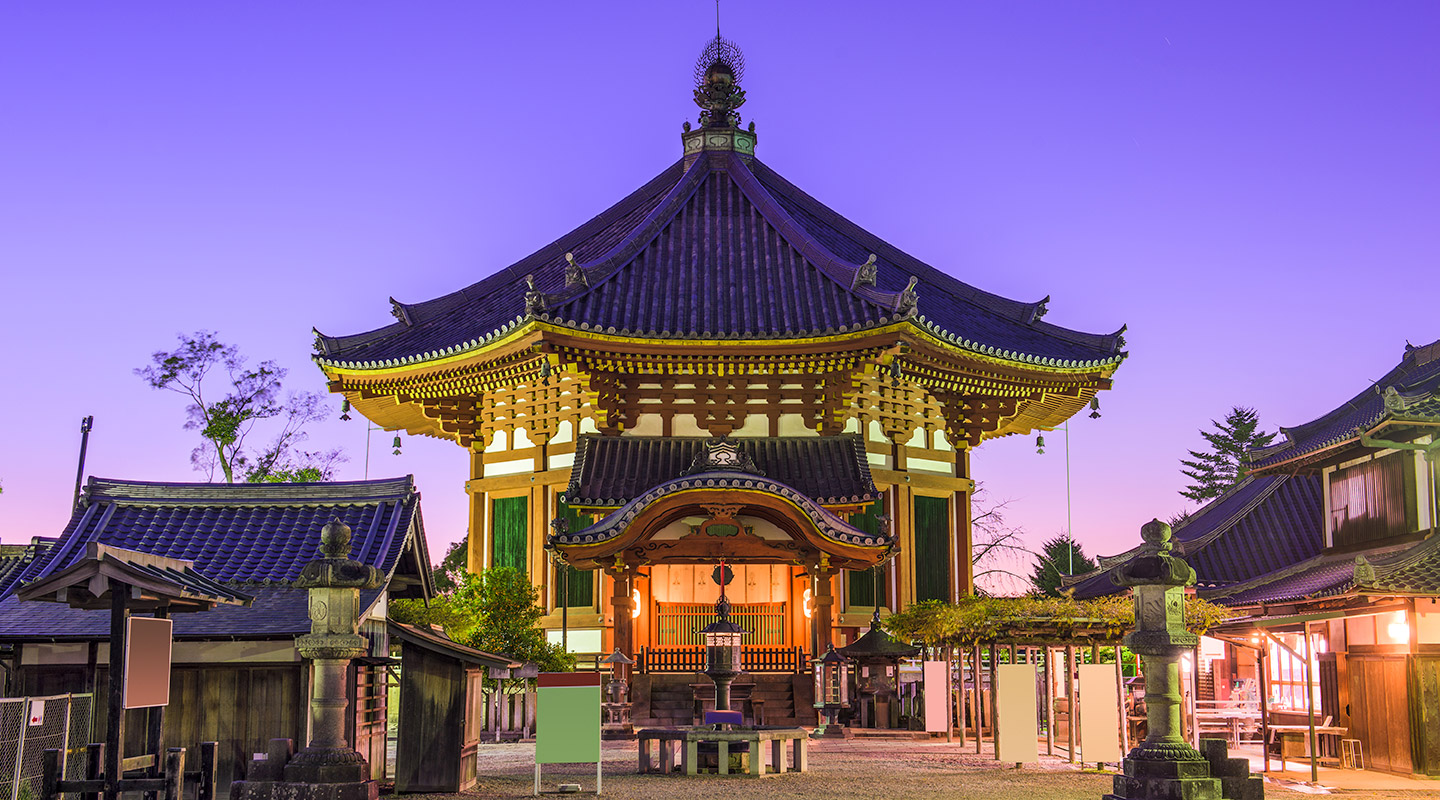 This five-storied pagoda, easily visible from Kintetsu Nara Station, is one of Nara's most iconic sights. The temple grounds also host the National Treasure Museum with an array of Buddhist art.
Summary based on multiple reviews from travelers who visited the Kōfuku-ji Temple:
Size of the Place

Free to walk around the expansive area
Temple complex is big enough to enjoy a long walk

Attractions within the Area

The Kofuku-ji temple, one of the oldest and most famous Buddhist temples in Japan
Informative historical aspects of the temple
Deer interaction right in front of the temple

Iconic Pagoda

Natural background adding to the aesthetic appeal

Climatic factor

Area could be very hot during summer days
Ideal to visit during sunny days

Accessibility

Easy access from the train via Kintetsu-Nara line
Nearby Nara station

Local Experiences

Interaction with friendly deers
Trails leading to local shops with traditional foods like mochie cake
Quiet and tranquil ambiance particularly in the morning

Condition of the Area

Well maintained and clean
Evening:
7. Isui-en Garden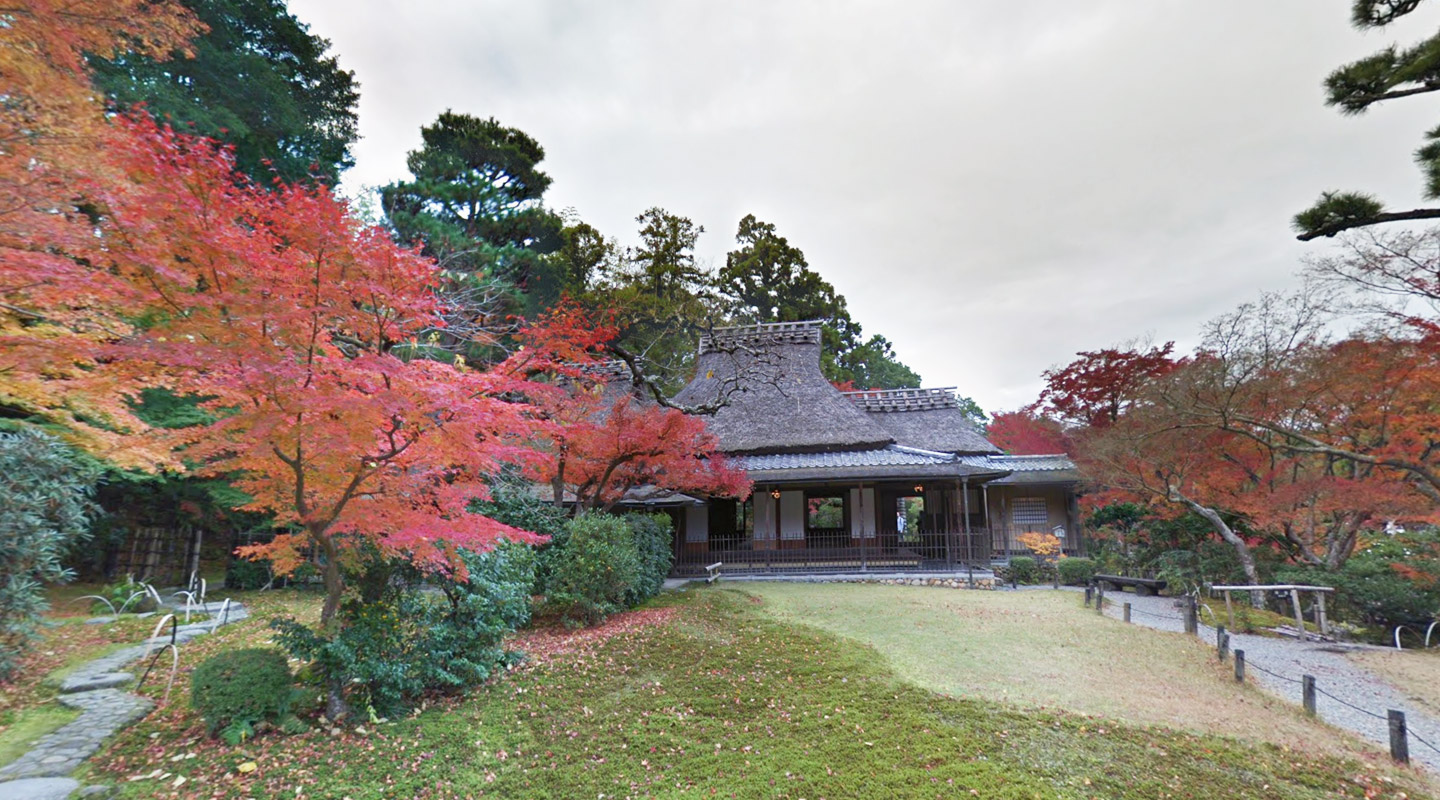 Conclude your day in this tranquil garden. Its expertly manicured landscapes use "borrowed scenery" techniques, incorporating surrounding landmarks like Tōdai-ji, making it look vast and endless.
Summary based on multiple reviews from travelers who visited the Isui-en Garden:
Entrance Fees

Some reviews mention the availability of free entrance to certain gardens
Some gardens require an entrance fee of 1200 yen

Scenery and Wildlife

Reviews unanimously comment on the beauty of the gardens
Various sizes of ponds with ducks and birds
Gardens can give off an 'anime-look' on sunny days

Visiting Time

Spring and Autumn seem to be the preferred times to visit
Some reviews state that the gardens are less crowded in November

Suitable for Photography

Many reviews recommend the gardens for photography, including Instagram photos
One of the gardens is specifically mentioned as an ideal location for taking Instagram photos

Additional Amenities

Tea house available in one of the gardens, possibility to participate in a tea ceremony there

Size of the Gardens

Noted as not that big by some of the visitors
Estimated to take around an hour to go around it

Location

One garden is located near a Todaji temple

Guided Tours

Staffed guided tours available in English upon request

Historical and Cultural Significance

One garden is registered as a cultural property
Insider Tips for Your Day Trip to Nara from Osaka:
Pack Light and Right: With lots of walking in store, wear comfy shoes. A small backpack with essentials is ideal, leaving hands free for deer snacks!
Manners Matter: While feeding the deer is an experience, remember they're wild animals. Approach with care, avoid teasing, and bowing is often appreciated!
Lunching in Nara: Explore local delicacies. Sushi wrapped in persimmon leaves and cha-gayu (rice porridge with tea) are must-tries.
Navigating Nara: The city is compact, making it pedestrian-friendly. If needed, rent bicycles near the station. There's also a convenient loop bus connecting major attractions.
Staying Connected: Wi-Fi might be patchy, so a pocket Wi-Fi or local SIM can be handy for navigation and quick searches.
Returning to Osaka: The last trains to Osaka are usually around 11 pm. Yet, double-checking schedules ensures you don't miss your ride back.
Nara, in its tranquility, offers a refreshing antidote to Osaka's urban hustle. In just a day trip to Nara from Osaka, it promises a journey across centuries, letting travelers unravel the mysteries of Japan's bygone eras. So, as the setting sun casts golden hues on Nara's ancient structures, and the silhouette of a deer crosses your path, cherish the timeless memories you've made in this venerable city. Happy day trip!