Himeji, with its pristine castle resembling a majestic white heron, is a historic jewel waiting to be discovered. When in Osaka, seizing the opportunity for a day trip to this UNESCO World Heritage site is a must. Allow us to guide you through a day trip to Himeji from Osaka.
Getting to Himeji from Osaka:
By Train:
Your journey to Himeji begins at the rail track. Here's what you need to know:
Shinkansen (Bullet Train): From Shin-Osaka Station, hop onto the JR Shinkansen bound for Himeji. Not only is it the quickest route, but also the smoothest.
JR Special Rapid Services: Available from Osaka Station, this route is slightly longer but significantly cheaper than the Shinkansen.
Journey Duration: Shinkansen: About 50 minutes. JR Special Rapid: About one hour 20 minutes.
Cost: Shinkansen: Around ¥4,300 one-way. JR Special Rapid: Roughly ¥1,500 one-way.
Morning Ventures in Himeji:
1. Himeji Castle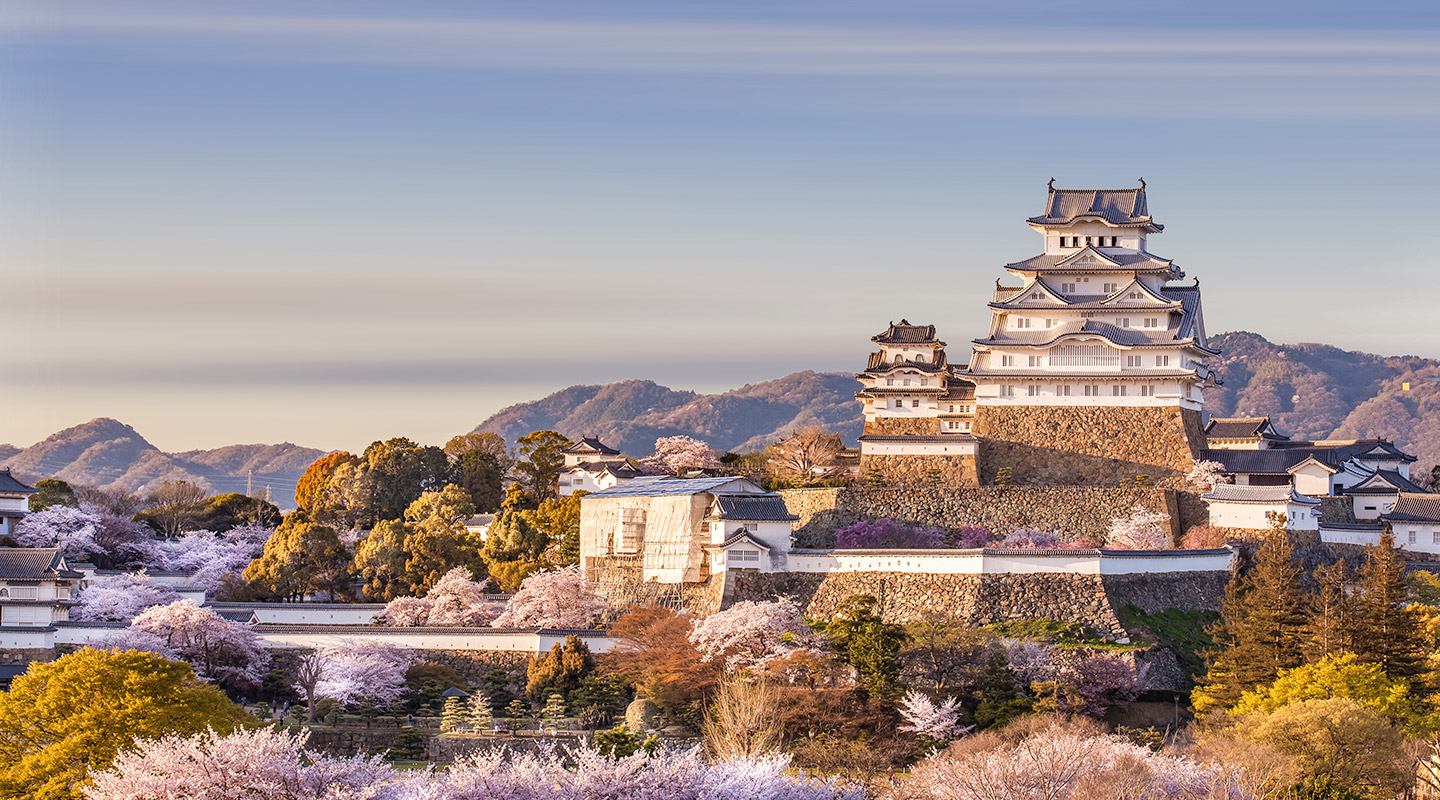 Often touted as Japan's most beautiful castle, Himeji Castle is a historical marvel. Its multi-tiered white edifice, ornate gates, and expansive grounds are simply enchanting. Wear comfortable shoes as exploring its vast grounds and climbing the main keep involves a good amount of walking. Do remember to soak in the panoramic view from the top!
Summary based on multiple reviews from travelers who visited Himeji Castle:
Castle Interiors

Castle is airy and spacious with many floors to explore
Visitors are allowed to climb the staircases to the upper floors
Original layout with traditional Japanese architecture
Requirements to take off shoes for the indoors visit
Some exhibits and an audio tour to explain artifacts

Castle Exteriors and Grounds

Majestic and large castle
Beautiful views from the top
Well-maintained grounds with lush gardens
A good photo opportunity spot

Accessibility and Location

Close proximity from the Hemeji Station
City build around the castle offering plenty of local attractions

Tickets and Pricing

Combined tickets recommended for the castle and gardens, reasonably priced at 1050 yen

Physical Requirements

Steep stairs to climb, not recommended for those with mobility issues
Low hanging beams, caution for tall individuals
Large area to cover, hence involves a lot of walking

Visitor Services

Helpful and informative staff onsite
Possibility for a guided tour
Several stores for souvenirs and snacks
Availability of vending machines for drinks
2. Kokoen Garden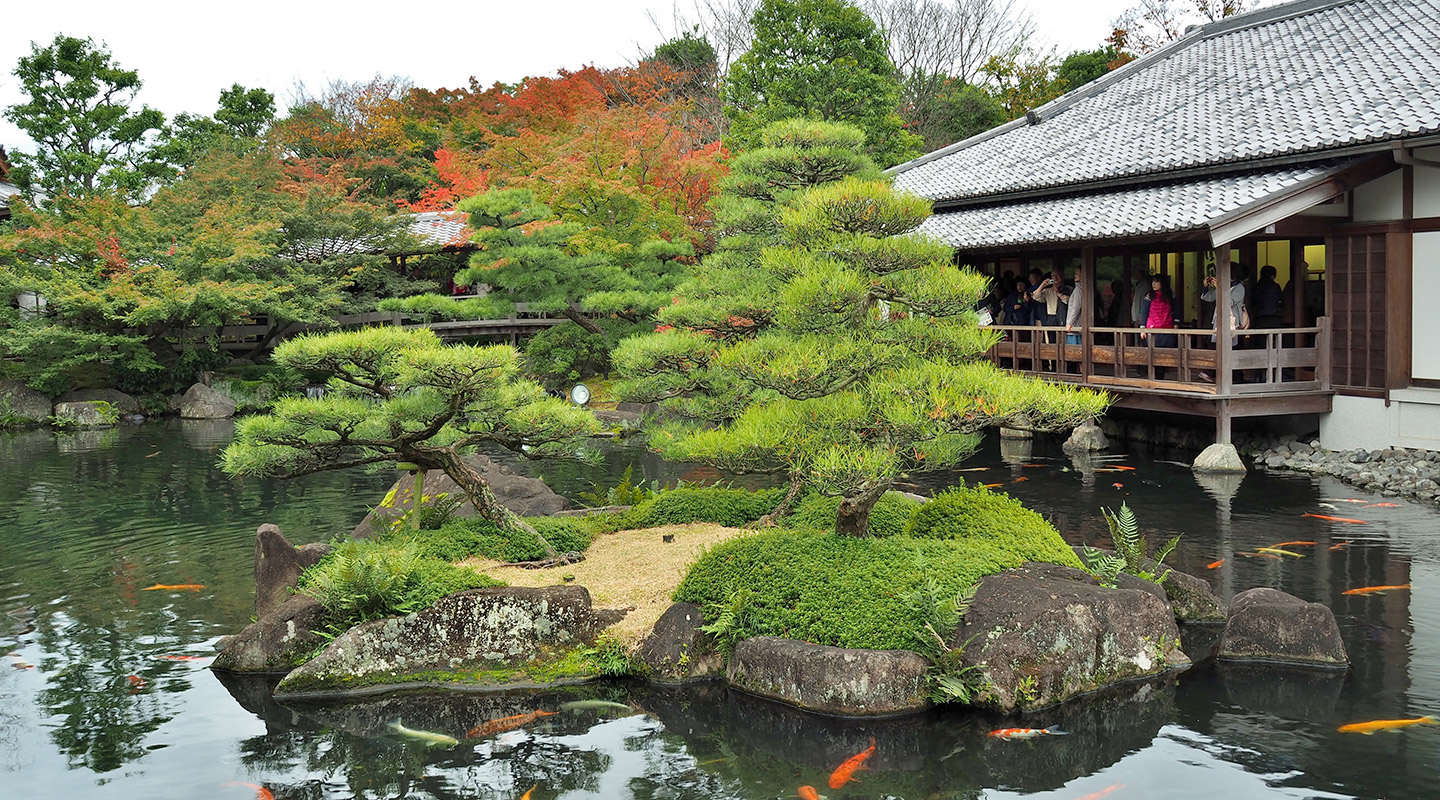 Situated adjacent to Himeji Castle, Kokoen is a collection of nine Edo-period themed gardens. Whether it's the koi-filled ponds, the intricate tea houses, or the immaculately manicured landscapes, the garden oozes serenity.
Summary based on multiple reviews from travelers who visited Kokoen Garden:
Location and Historical Significance

Located at the precise location of the old West Resident of the Landlord in Himeji, built in 1992.
It was constructed to commemorate the 100th anniversary of Himeji city.
Adjacent to Himeji Castle, providing views of the castle as a backdrop.

Structure and Layout

The garden is spread over 3.5 hectares and comprises 9 separate themed gardens.
Each section is unique with a variety of flora and landscapes, and traditional Japanese elements.
Includes features like roofed corridors, guest houses, a hill and pond, and even a bamboo garden.

Entrance Fee and Tickets

Entrance fee to the garden is 310 yen.
A combo ticket with the Himeji castle ticket can be purchased for 1050 yen.
Last entry is at 4.30 pm, so visitors need to allocate sufficient time.

Ambience and Experience

The garden provides a tranquil and peaceful atmosphere, ideal for relaxation.
Visitors can interact with koi fish in the pond.
The garden is well-maintained with every feature tended with care.
It's a great escape from the hustle and bustle of Himeji Castle and city life.
Several Instagram-worthy spots and a serene setting near a waterfall.

Facilities and Services

Small structures for exhibitions and resting.
Japanese tea house with terrace overlooking a koi pond. Limited seating capacity. Possible queue.

Points of Interest

There are themed gardens such as the Tea Ceremony Garden, Garden of Flowers, and Garden of Summer Trees.
The Garden with a Hill and Pond and the Garden of Pine Trees are also distinct attractions.
Lunch Tip: The area around Himeji Station offers numerous dining options. If you're in the mood for something local, try out Himeji Oden, a specialty stew brimming with flavorful ingredients.
Afternoon Explorations:
3. Himeji City Zoo and Museum of Art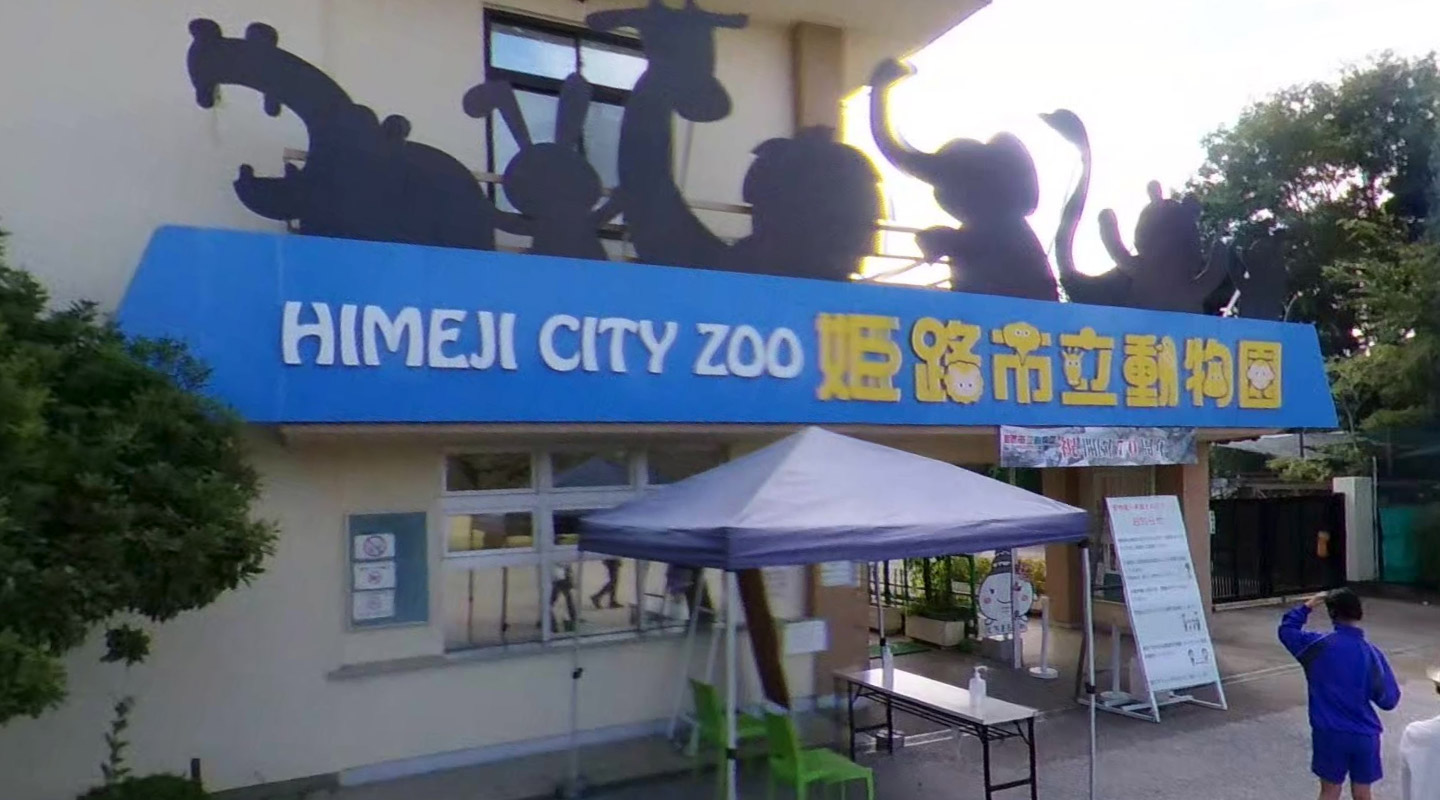 If you're traveling with family, the city zoo, located close to Himeji Castle, is a fun stop. Adjacent to it is the Himeji City Museum of Art, showcasing both traditional and contemporary pieces.
4. Mt. Shosha and Engyoji Temple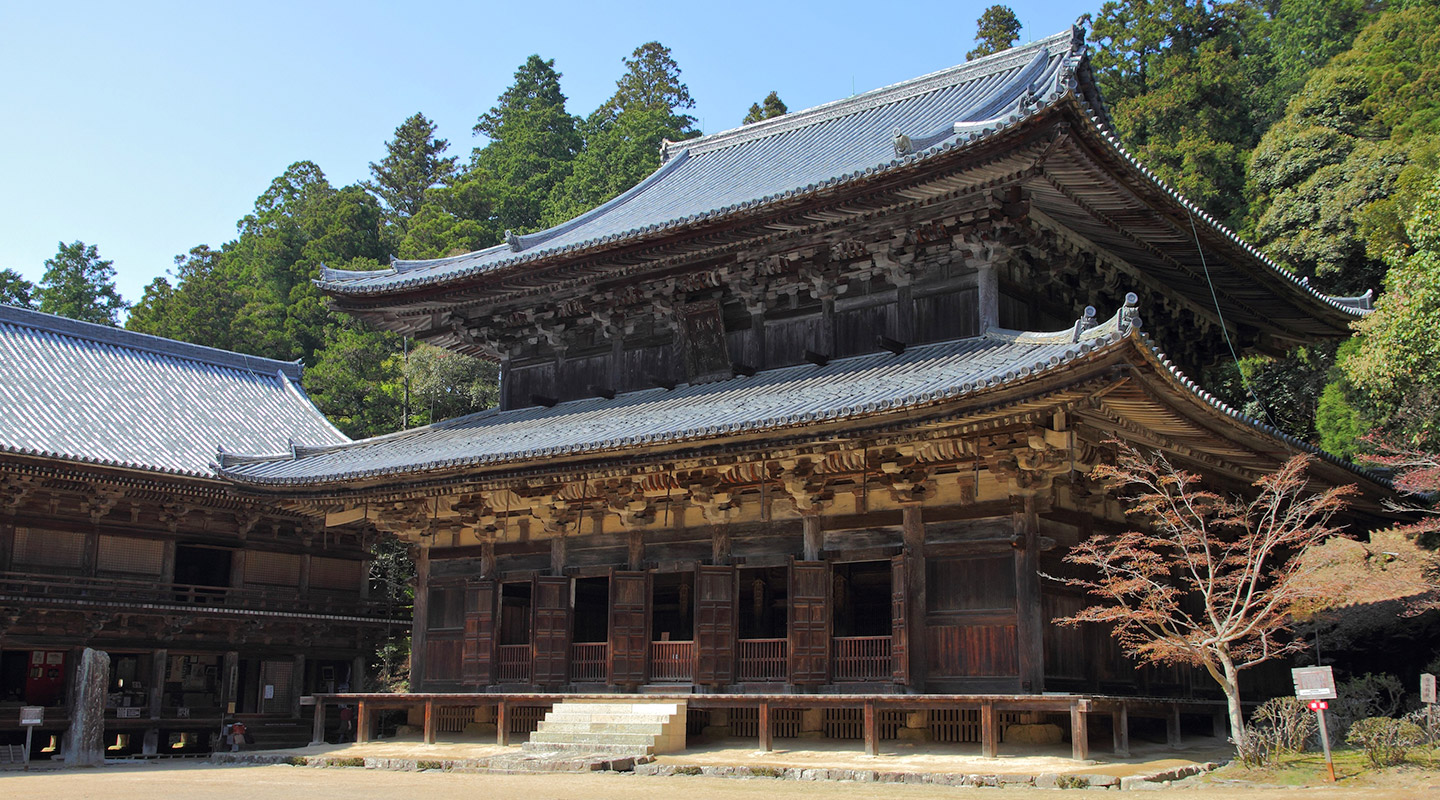 For those who'd like a dose of nature with history, take a bus from Himeji Station to the base of Mt. Shosha. From there, a ropeway whisks you to the summit. Engyoji Temple, situated atop, is a sprawling wooden complex with stunning views. Movie buffs, take note: parts of the Hollywood film The Last Samurai were shot here!
Summary based on multiple reviews from travelers who visited Mt. Shosha and Engyoji Temple:
Access and Travel

Cable car (ropeway) ride to mountaintop
Availability of a bus for less physically able travelers
Hiking trail access
Amenities such as toilets and a cafe
Consider round trip ropeway ticket for convenience

Fees

Costs for ropeway (cable car), bus, and entrance fee
Discounts for children

Temple Grounds and Surroundings

Majestic halls and intricate statues
Peaceful, historic, and natural environment
Interesting architecture and facades of temples
Beautiful shrines and mountain views
Statues lined along the road towards the entrance
Mitsudo Halls at Engyo-Ji Temple associated with "The Last Samurai" movie

Hiking Tips and Experiences

Bring drinks, snacks, and wear a decent pair of shoes for comfort
Paths are sometimes steep and rocky
Approximate hiking time to the temple (15-20 minutes)
Scenic views along the hiking trail
Trail does not lead back to parking area, consider ropeway for convenience

Time Management

Approximate time needed to visit main hall (around 2 hours)
Possibility to spend a full day exploring the site and surroundings
Benefit of an early morning visit to enjoy peaceful surroundings
Evening Moments:
5. Shopping at Miyukidori Shopping Street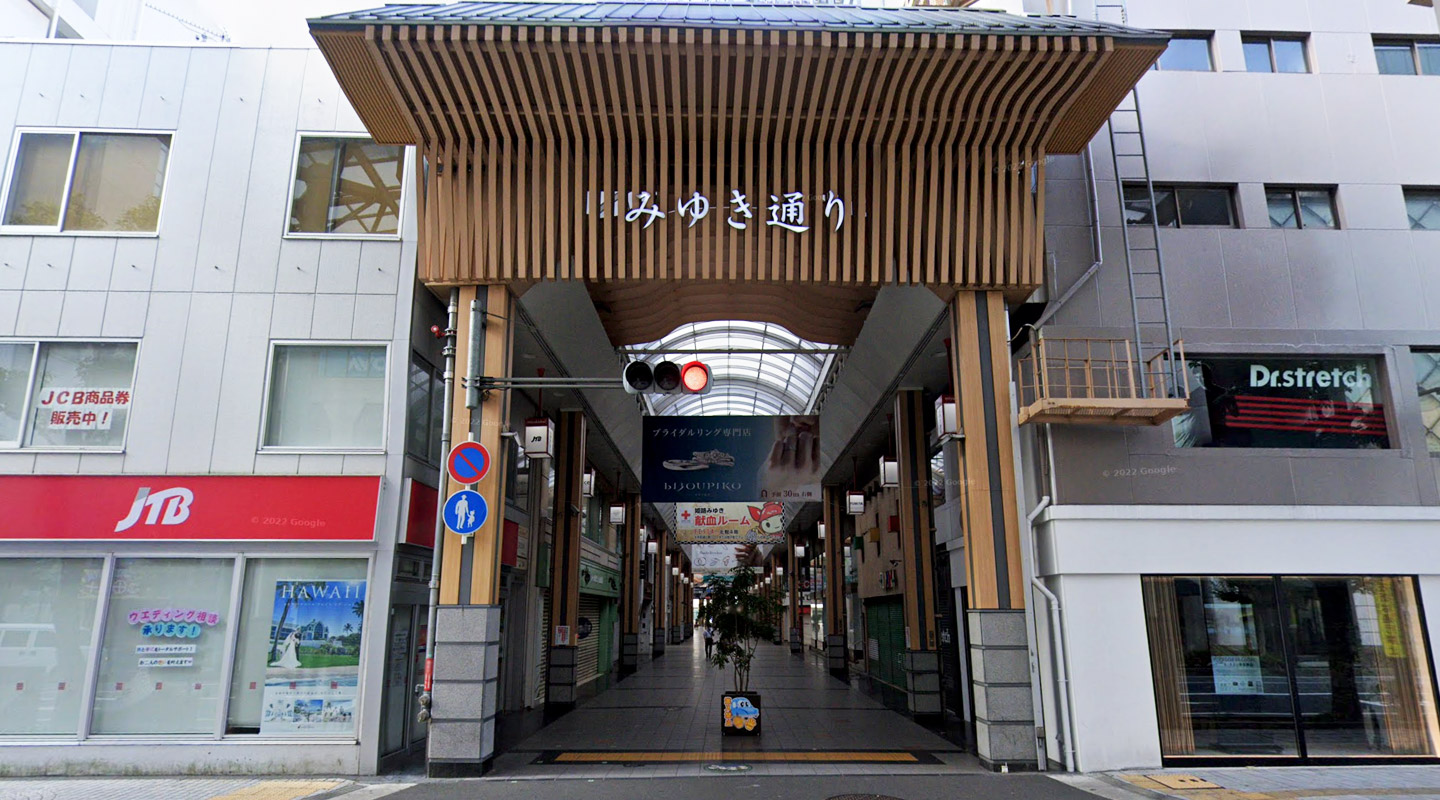 A bustling shopping arcade near Himeji Station, Miyukidori is perfect for picking up souvenirs or indulging in local street food.
Top Tips for Your Day Trip to Himeji from Osaka:
Himeji Loop Bus: After alighting at Himeji Station, consider taking this bus. It conveniently loops around the main attractions.
Footwear: Whether you're scaling the castle stairs or hiking up Mt. Shosha, comfy shoes are your best companion.
Weather-wise: Himeji can get quite hot in summers. Hydration and sun protection are key. Conversely, winter brings a chilling wind, especially around the castle area, so bundle up!
Language: Having a translation app or a phrasebook handy always helps. However, major tourist spots in Himeji offer English information.
Duration: While Himeji Castle and Kokoen can be covered in half a day, adding Mt. Shosha would require a full day. Plan according to your interests.
Heading Back to Osaka:
The last trains back to Osaka run late, but always double-check timings to ensure a hassle-free return.
Himeji, with its amalgamation of rich heritage, scenic beauty, and warm hospitality, offers a fulfilling day trip to Himeji from Osaka. As you return, the illuminated silhouette of Himeji Castle against the night sky promises a lingering memory of a day well spent.